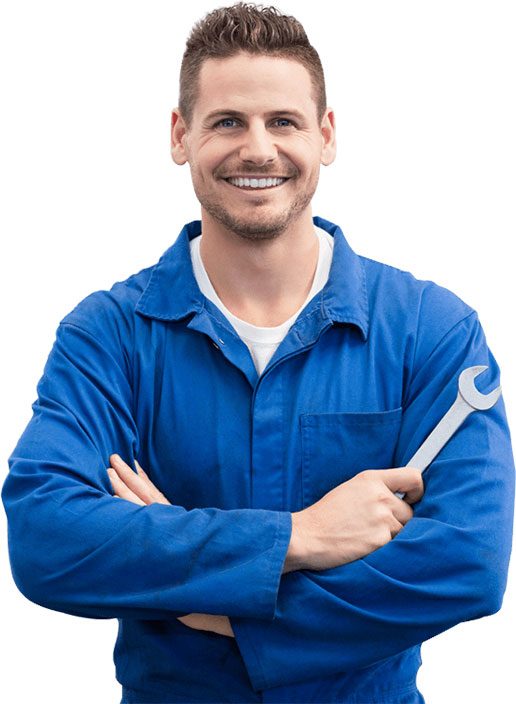 Questions?
Our experts are ready to help
FAQ
Questions and answers
At First Source Engineering, we are available to answer any questions you may have about all makes and models of Material Handling Equipment. For the convenience of our current and future customers, we have assembled some of the most asked questions here. If you have a question that is not answered here, please do not hesitate to contact us at 0799501472  or by email here.
How can I tell how much weight a forklift will pick up?
On all brands of forklifts, information is located on a capacity plate, showing load center and capacity ratings. The plate is installed from the factory, and as attachments are added or removed in the field, new factory plates can be ordered and placed on the forklift.
What information do I need to have ready when I call for parts pricing?
Equipment make, model number, and serial number
Does ForkliftMax works on all brands and makes of Forklifts?
Yes, First Source Engineering works on all brands and makes of material handling equipment, dock and doors, as well as compact construction equipment.
Why not wait until my forklift breaks before getting a PM?
The PM (Preventing Maintenance) can prolong the time between repairs, keep the equipment operating longer, and reduce overall expenses.
How do I know when it's time to get new tires for the forklift truck?
There are many reasons to replace tires. Chunking and cracking of the tire tread is one reason.  Normal wear is expected with regular use, so check the tread. There could be a safety line on the tire to indicate replacement wear.  Some tires have no wear line, and in these cases, use the top of the tire size or tire brand name as the wear line. If your equipment has pneumatic (air filled) tires, a flat tire causes most repairs due to puncture. Sometimes we can patch, but the patch repair possibility depends on the puncture size and location.
How do I know when it's time for new forks?
Once wear reaches 10% on the heel, the fork must be replaced. Ten percent wear results in a 20% reduction in rated fork capacity and represents a significant exposure for accident.
Are forklifts required to have a back-up alarm?
Yes, because the operator's view to the rear is obstructed, For example, a forklift with an enclosed cab should have a back-up alarm because the cab itself is an obstruction to vision. In addition, if the alarm is supplied by the original equipment manufacturer(OEM), you are not allowed to alter or move it.
Does a forklift need to have a seat belt?
Yes. This has been a ANSI standard since 1993, although most of the major manufacturers have been outfitting their forklifts with seat belts well before that date. OSHA enforces the seat belt rule under general duty.
Do older forklifts need to be retrofitted with a seat belt if they didn't come with one?
Yes, but if for some reason it is not possible, you must be able to show that you made every effort to comply with OSHA requirement to retrofit.
Does First Source Engineering service and sell parts for all material handling equipment?
Yes, First Source Engineering sell and service parts for all makes and models.
How long does it take to get a ForkliftMax technician to come out to my location?
First Source Engineering will respond in five hours or less.
Why should I preform a PM on my electric pallet jack or electrical stackers?
Just like the larger forklifts, pallet jacks and electrical stackers have a manufactures list of scheduled maintenance that need to be done according to the manual.
Which forklift is the most cost effective, electric or internal combustion?
Overall, electric forklifts will have the lowest cost of ownership. They have fewer moving parts and therefore require lower maintenance requirements. They require no oil changes, tune ups, etc. The cost of charging electric forklift batteries is also less than fueling a LPG, Gasoline or diesel powered forklift.  However, electric forklifts have a higher investment up front because of the price of the industrial battery and charger.